Over the years I've unintentionally created my own uniform for when I'm on the job. It's pretty fun being able to actually design a look that sort of becomes your identity.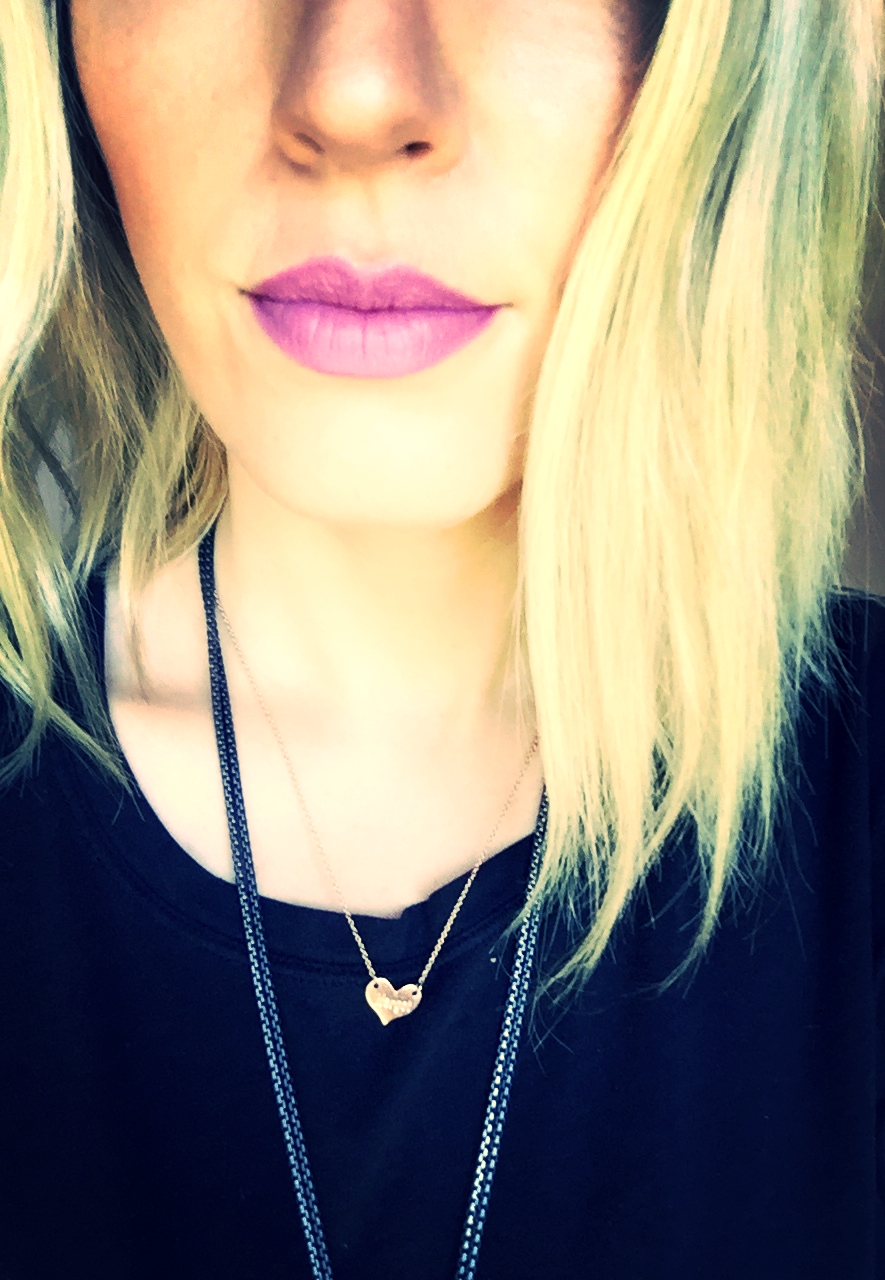 These Paige jeans are my life. They are super stretchy and distressed in all the right places. I have big thighs and a full booty so stretch jeans are the closest I can get to being in leggings all day and they offer a little more coverage.
Maybe it's my age or size but as sexy as heels are to walk around town in, I just can't do it. I still love them though so these Jeffery Campbell booties (mine are sold-out but these are just as good) are my go-to. Comfy yet sexy with a touch of 'don't mess with me' gangsta.
The tank I'm wearing in this pic is from Vince and I can't find it (possibly because I've had it for like five years) but this one by T by Alexander Wang is amazing. It's a men's shirt but check the sizing chart and order according to your measurements. I think I might need like a dozen.
I wear this necklace every single day of my life. It goes with everything and helps break up a boxy shirt. It could be feminine or masculine and just love it so much.
Do you have a uniform that you've designed for yourself? Comment below and leave a pic!
With all my love and stretchy denim,
Abby